Others Are Talking
About ANEW
RESPECT IS EARNED. HONESTY IS APPRECIATED. TRUST IS GAINED. LOYALTY IS RETURNED.
- Author Unknown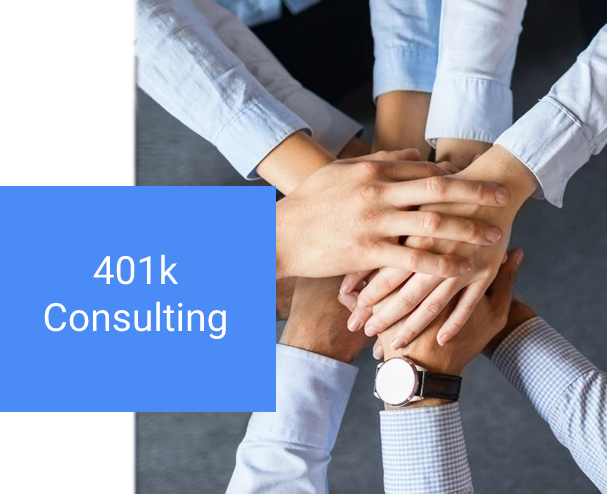 We are proud to rely on a network of referrals
from all types of individuals and organizations.
Elizabeth Rankin has served my practice as a retirement plan consultant and advisor for a number of years. She has done this work not only with great expertise, knowledge, and sophistication, but also with an exquisite attention to detail and quality performance. She has combined an excellent business mind with an uncanny knowledge of some of the particular needs of medical practice. I have no doubt that the same skill set would accompany her in various other types of consultation work. Certainly her education as a certified public accountant and advanced degrees in her field, as well as now significant experience has equipped her completely. She has done all this work for my practice in a very cost efficient and fair manner. Her construction of her own practice is very good news for us and I am sure her other clients. We look forward to our continued relationship and work together.
Stephen Z. Smith, MD
June 19, 2016