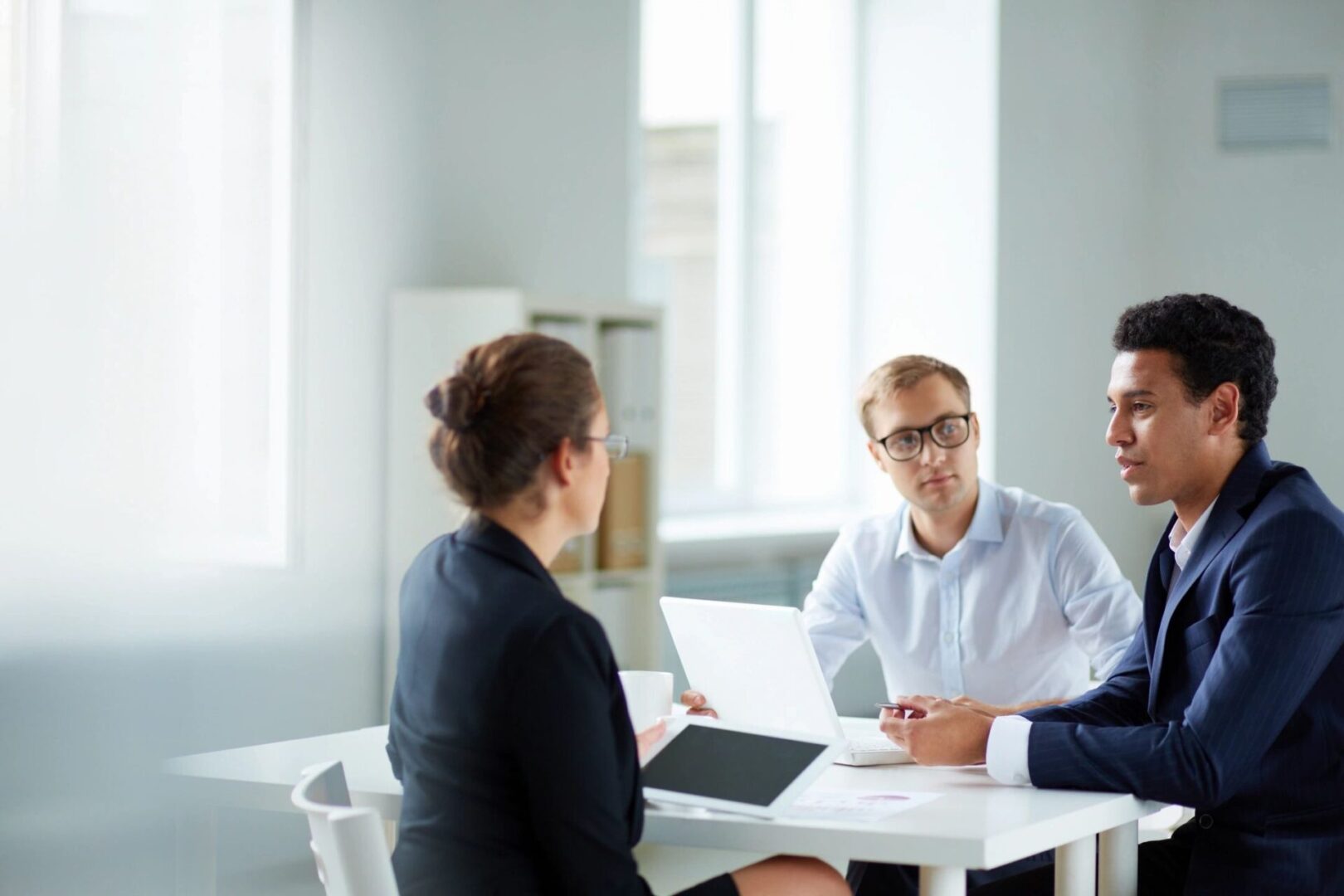 401(k) Design and
Consulting Services
Your Trusted Retirement Plan
Consultants Since 1994
When it comes to 401(k) design and consulting services, you can count on ANEW 401k TPA in Louisville, Kentucky. We are a team of specialty third-party administration (TPA) consultants with a passion for designing, administering, and sharing expertise on employer-sponsored retirement plans. Our goal is to process and maintain 401(k) plans to help our clients save for retirement.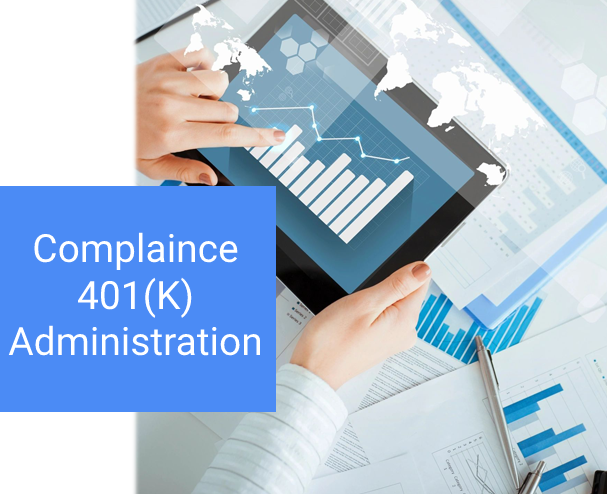 Helping You Understand
401(k) and Other Employer-Sponsored Plans
At ANEW 401k TPA, we are committed to guiding you as you navigate your retirement journey. Our team of highly skilled and experienced consultants will provide you with insights into different types of employer-sponsored retirement plans.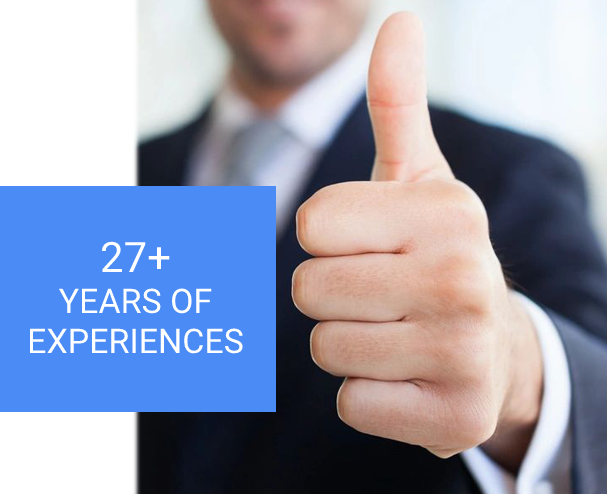 Our number one goal is to ensure that our clients comply with the Internal Revenue Service and Department of Labor. Leveraging our expertise and extensive knowledge of regulatory requirements, we will work closely with you to manage employee retirement programs. We do this by taking a hands-on and proactive approach to every client.
Customer-Focused
Approach
At ANEW 401k TPA, you are not just a client. You are considered our key partner with shared values and vision.