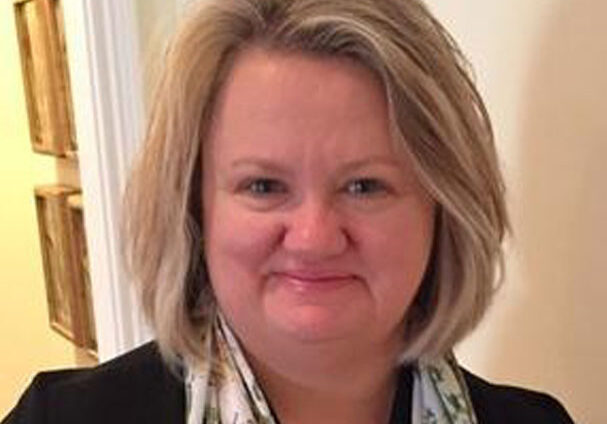 Anew \ə-ˈnü, -ˈnyü\
Once more…in a new, different way.
Work With the Experts in
401(k) Retirement Plans
Elizabeth Rankin is a CPA who began specializing in the TPA field in 1994. She was a former owner of a Louisville-based TPA for over 15 years. Prior to that, she worked in public accounting, preparing tax returns for every type of business entity, calculating payroll, and performing audits, including auditing retirement plans.
To quote Robert Frost, "Two roads diverged in a woods, and I---I took the one less traveled by, and that has made all the difference." I was traveling down the road to starting anew before I even recognized the path I was on. A road that was filled with valleys, hills, and detours, all of which was preparing me for ANEW.
Elizabeth Rankin, CPA
Member/Founder
ANEW 401K TPA, LLC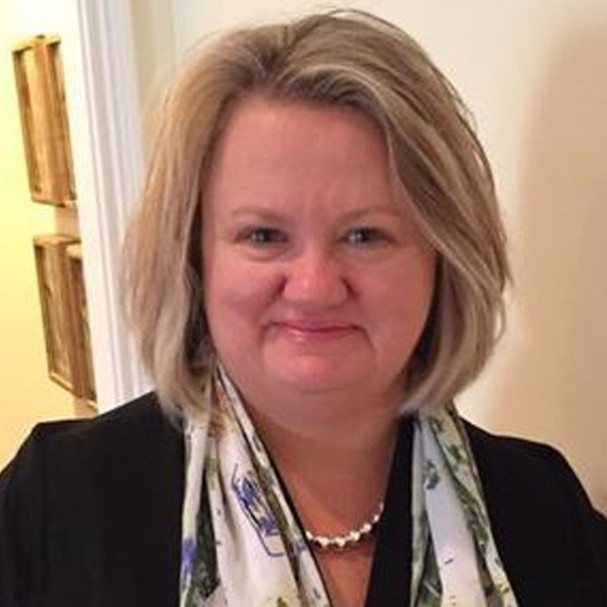 Anew \ə-ˈnü, -ˈnyü\
Once more…in a new, different way.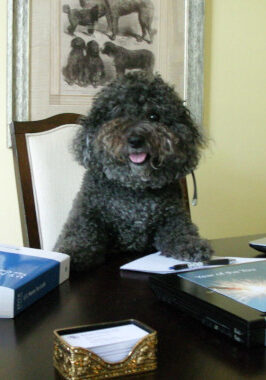 Sadie Mae, CSO
Chief Security Officer (2005 – 2021)
Sadie Mae was our original CSO. She was a perfect fit for this role. Always on the lookout for a security breach unless she was resting her eyes or taking a break to cool off in her swimming pool. She insisted on being paid in treats…lots of them.
Boards and Committee
Service Includes:
KyCPA Society, including the Employee Benefits Task Force and The Leadership Council.
2010-2012 chairperson of the KyCPA Society's Small Business Committee where she received the "2011-2012 Outstanding Committee Chairperson Award".
Graduate of the KyCPA Leadership Academy Class of 2009.
Member of the National Association of Women Business Owners.
Kentucky Chamber of Commerce's Blue Ribbon Panel for Public Pensions.
Kentucky Society of CPAs where she serves as a board member.
Trustee of the Kentucky Society of CPAs Educational Foundation.
2010 chairperson of the Louisville Employee Benefits Council's Sub Council.
2008-2009 a member of the Louisville Employee Benefits Council's Program Committee.
Ms. Rankin has assisted numerous clients with IRS and DOL examinations and consulted on various special client projects relating to qualified plan corrections and control group issues. She has spoken at several employee benefits conferences on topics such as "best retirement plan design", "plan corrections" and "IRS target areas."
Her loves are dogs, teaching, playing the piano, and gardening. She currently resides in Middletown, Kentucky and devotes her free time to her beloved Havanese.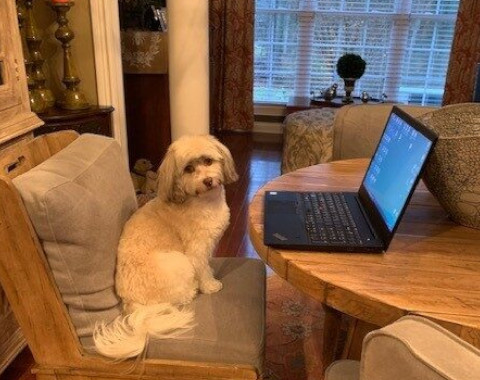 Lucy Goosey, CSO
Chief Security Officer
Lucy is still in training. Needed to repeat the course as she thinks everyone who enters the office is there to play with her. Seems to never meet a stranger (or intruder). In fact, the more people in the office, the happier she is.